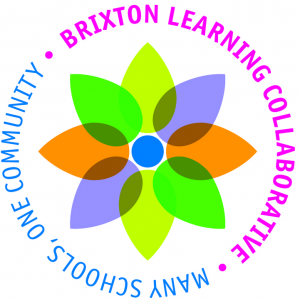 Christ Church Primary is a member of the the Brixton Learning Collaborative, a group of schools which work together to support pupils, staff families and the local community.
In the Brixton Learning Collaborative, we help each other to be outstanding.
We do this through:
Maintaining our creative approach
Promoting pupil voice
Demonstrating transformational impact
All schools becoming beacons of excellence
Demonstrating a sense of collective responsibility
Supporting schools to ensure Teaching and Learning remains consistently outstanding over time.
Engaging families with support from schools within the Collaborative
Sharing our resources in a reciprocal way.
Click here to find out more about the BLC
Save