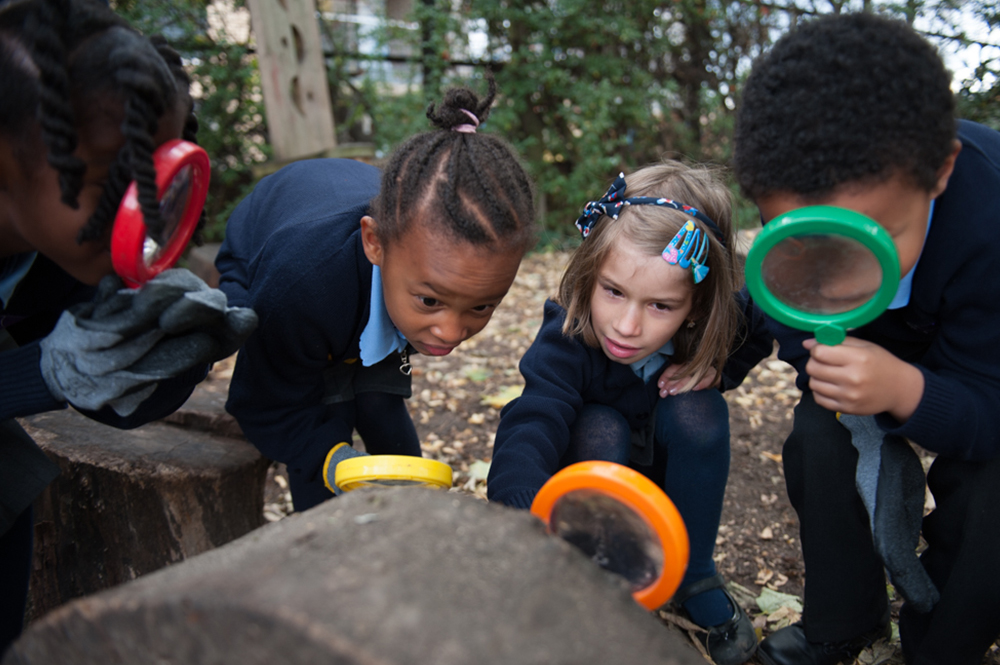 At Christ Church we have close links with Forest Schools.
This organisation aims to maximise opportunities for children to learn in an outdoor setting, providing an excellent alternative approach to complement classroom learning.
A Forest Schools project begins with pupils being introduced to outdoor learning within the school grounds, ensuring they are made comfortable in woodland surroundings.
The next stage of the process involves pupils going on regular visits to our very own, custom-made Forest Schools site in a local woodland area.
This allows pupils to study woodland flora, take part in creative art activities and work on their teamwork skills in a safe, secure environment.
Please click here to find out more about Forest Schools.
Save
Save