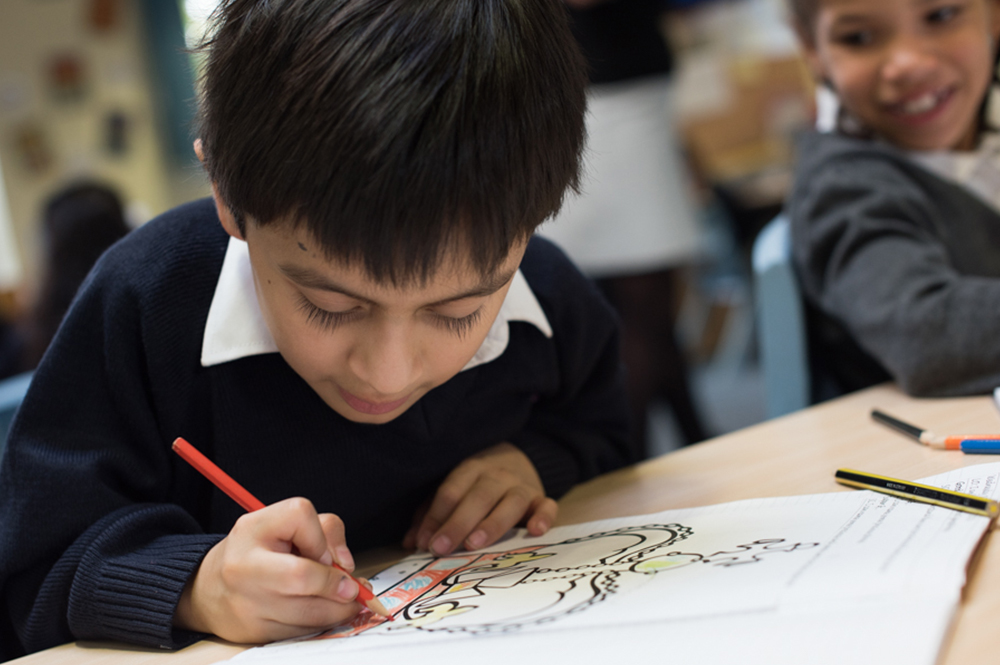 We encourage our children to develop a healthy attitude to challenge in an environment where there is no fear of failure.
We provide many opportunities for our pupils to develop their skills in imaginative ways through extra-curricular activities such as dance clubs and sports clubs.
We also work in partnership with our local cluster of schools to provide specific activities for our able, gifted and talented pupils such as science and maths workshops.
Save