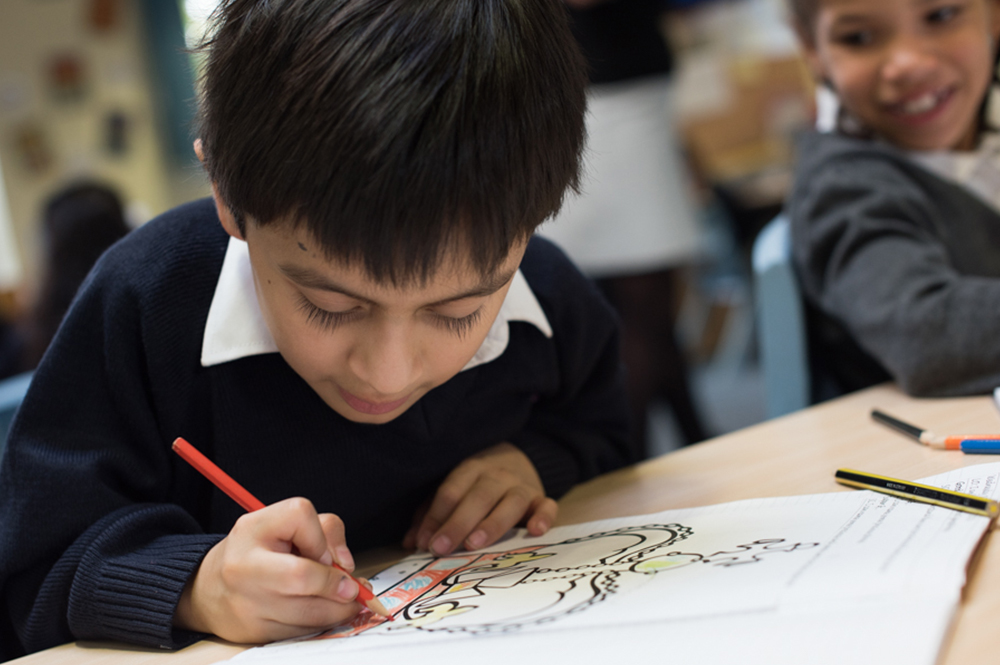 We believe that as much as possible should be done to develop and nurture the full potential of our gifted and talented pupils by setting in place specific learning programmes.
We work closely with schools within our cluster group to provide opportunities through the Gifted and Talented Partnership and Excellence Hub.
We go out of our way to ensure that all children displaying any talents are recognised and given opportunities to maximise their potential.