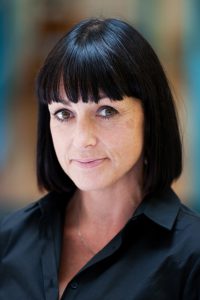 Dear Visitor,
Welcome to Christ Church. We are a one form entry Church school that believes in putting the pupil first by tailoring their education to each individual. We are proud of our child-centred approach to learning, our rich and innovative curriculum and our commitment to our 'educating the whole child' ethos.
We are fortunate to be one of the few inner city schools that has not only a large playground and playing field, but also a dedicated wooded Forest Schools area which is integral to our approach to learning.
At Christ Church, we believe that children are better able to reach their full potential when we work in effective partnership with parents and carers. To that end, we actively encourage family engagement in school life.
We look forward to working with your child and helping them to achieve their full potential. Please feel free to come and look around.
Miss Jayne Mitchell