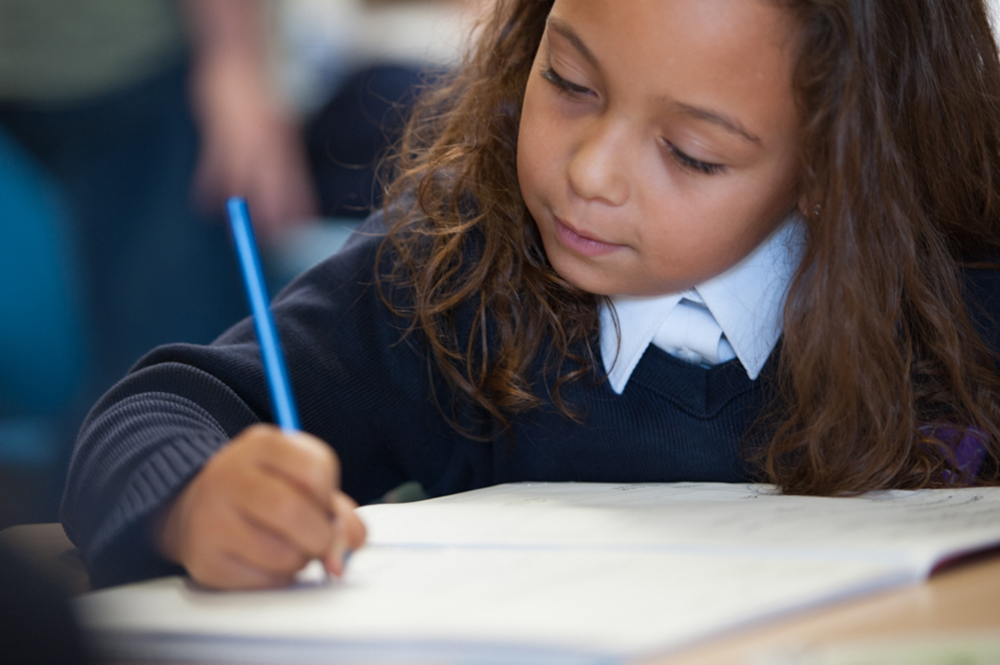 At Christ Church we love to read, write, talk and listen!
Writing
We have writing lessons everyday at Christ Church. We cover a wide range of different genres both fiction and non-fiction.
We often base our writing on stories we have read in class or we link them to our class topics.
Every week we make sure that we edit our work and check it carefully.
At the end of each half term we have a Big Write Week when we link our writing to lots of really exciting themes and use all the skills we have been taught over the half term.
Reading
We love reading at Christ Church. We enjoy guided reading every day.
We work at a different station each day focusing on a different reading skill e.g. phonics, comprehension. Our teachers listen to us read and help us answer questions about the texts.
We are encouraged to read every night at home from our home school reading book.
We work as a class to try and get 100% reading every week which means every single child has read every night at home. We have special rewards if we read every night at home.
Handwriting
We always work really hard to improve our handwriting. Every day we practise forming our letters and joining up letters in words. We begin to write with flicks in Key Stage 1 and this prepares us for joining up our letters.
SPAG (Spelling, Punctuation and Grammar)
In 2012 a new SATs test was introduced in Key Stage 2 which assesses children's understanding of spelling, punctuation and grammar.
During our writing lessons we learn about how to construct sentences using the correct grammar. When we are writing we ensure we use the correct punctuation. Our editing also helps us to check everything is correct. Please visit the class pages to read about the SPAG your child will be learning about in their class this year.
Every Friday we are set spellings to learn at home. They are linked to spellings and sounds we learn in class that week. The test is on the following Friday.