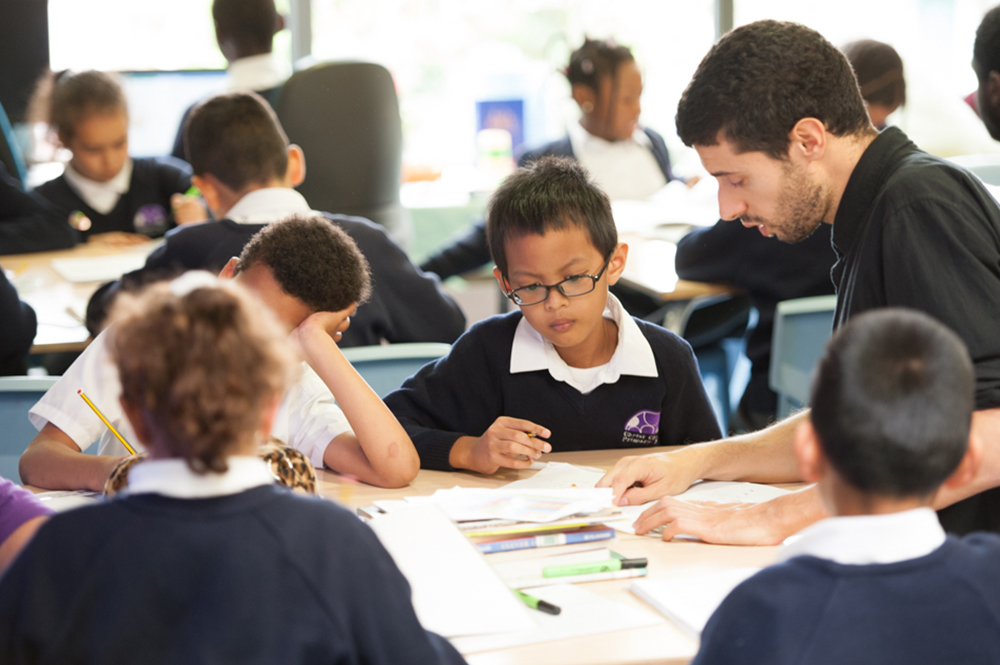 At Christ Church we understand the importance of Mathematics in everyday life and our children have great enthusiasm and enjoyment for the subject.
We follow the newly devised National Curriculum, enriching and structuring it to meet the needs of our pupils.
We aim to give all children positive, hands-on experiences in Mathematics that will enable them to acquire the knowledge, skills and understanding of the subject.
We strive to ensure that all our pupils understand that Mathematics is a process of enquiry and experiment, which involves both reasoning and solving problems cooperatively and independently.
Alongside an in-depth knowledge of multiplication facts and place value, we wish for all our children to become fluent mathematicians so that they can appreciate when a task can be done mentally and express their reasons for doing so.