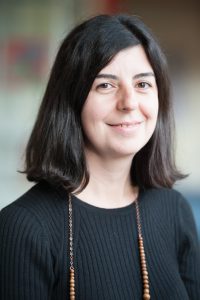 What is your educational background?
I studied for a BSc (Hons) in Applied Sciences at the University of Wolverhampton and then completed a PGCE teaching course in early years/KS1 at Goldsmiths College in London.
What experience do you bring to Christ Church?
Before training to become a teacher I worked as a data manager in a secondary school and prior to that spent time in a marketing role for a company.
What are your interests?
I enjoy listening to music, going to the cinema and am an avid Aston Villa fan. I love cooking and do some creative writing in my spare time.
What attracted you to Christ Church?
When I arrived for my interview I had a really good feeling about the school. There was this lovely community sense and the Forest School area looked amazing!