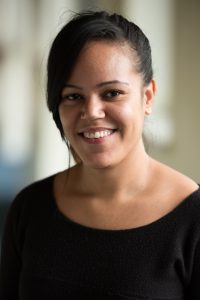 What is your educational background?
I studied for a BA (Hons) in Primary Education at Kingston University.
What experience do you bring to Christ Church?
I have worked in several schools across south west London as a teacher and before that I was employed as a teaching assistant.
What are your interests?
Going to the cinema is one of my main interests and I love to escape into a good book. My dog, Benson, and I go off exploring parks for walks.
What attracted you to Christ Church?
When I visited the school I had a lovely experience; I felt like it was a proper little community which is something important to me.