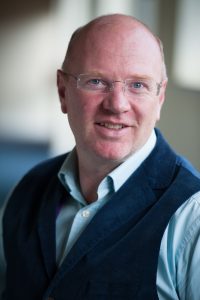 What is your educational background?
I studied Politics and Social History at Swansea University, and completed a PGCE at the University of Roehampton.
What experience do you bring to Christ Church?
I spent 20 years as a correspondent at the Reuters news agency, before beginning my PGCE and training to become a teacher. I was a school governor of a primary school in West London and spent 7 years as a director of the management committee of the building complex where I live.
What are your interests?
I am a keen cyclist and enthusiastic skier and my guilty pleasure is "The Great British Bake Off"
Christ Church provides a calm, harmonious learning environment for its pupils. The innovative teaching methods, vibrant children and supportive staff help to make it such a successful place.