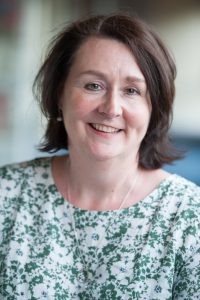 What inspired you to work here?
When I came here for my interview back in 2007 I was struck by how friendly, outgoing and polite the children were.
What do you enjoy most about working here?
I love the diversity at Christ Church and that the school really feels like part of the community.
What is unique about your role here?
I can use and apply my knowledge of early years and child development to my role as SENCO giving me the ability to support staff with creative ideas and activities to try with children with SEND so that they can achieve their next steps.
What are your future ambitions and what do you hope to achieve here?
I would love Christ Church to work towards gaining the Inclusion Quality Mark so that our outstanding inclusion work is officially recognised.