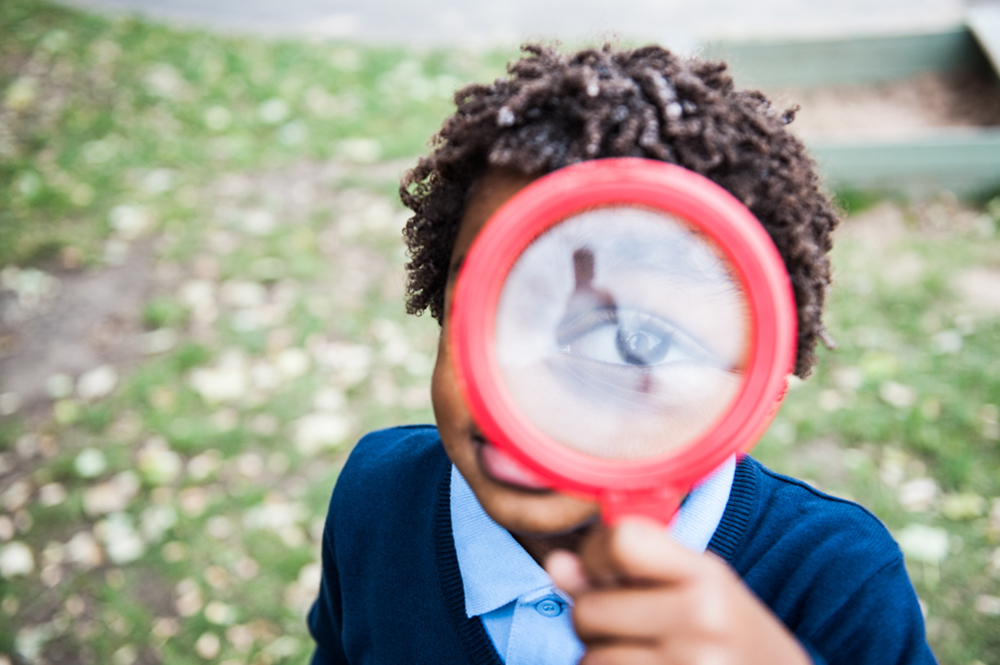 At Christ Church we are dedicated to Outdoor Learning.
Natural Thinkers is a scheme designed to connect young children with nature, by ensuring all children have access to a natural outdoor area.
As a school with a large amount of natural outdoor space, we are in a fanstastic position to be able to provide high quality learning outdoors and as a result promote children's health and emotional well-being.
The power of outdoor learning as a complement to general classroom learning is being recognised more than ever before, and we are delighted to be an advocate for this movement.
Click here to visit the Natural Thinkers website.
Save
Save
Save