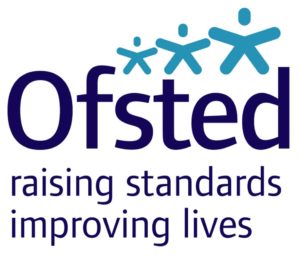 In November 2016 our school was inspected.
The inspection was carried out under the new, more stringent OFSTED framework for Inspections that came into force in September 2015, with additional changes made to the framework at the start of 2016. Her Majesty's Inspector and his team observed learning, spoke with children, looked at work in all subject areas, scrutinised school performance data and met with school staff before arriving at his findings.
To read our latest Ofsted inspection in full please follow the link below:
Christ Church SW9 Primary OFSTED Report

SIAMS Inspection
SIAMS inspection focuses on the effect that the Christian ethos of the church school has on the children and young people who attend it.
The principal objective of SIAMs inspection is to evaluate the distinctiveness and effectiveness of the school as a church school.
Towards this objective, inspectors seek answers to four key questions:-
How well does the school, through its distinctive Christian character, meet the needs of all learners?
What is the impact of collective worship on the school community?
How effective is the Religious Education? (in VA schools and academies)
How effective are the leadership and management of the school as a church school?
The National Society's Statutory Inspection of Anglican and Methodist Schools (SIAMS) framework is used in all Section 48 inspections of Church of England Schools and in the denominational inspection of academies.
Our last RE Inspection was in January 2017 when we were judged as a GOOD school.
You can read the report below:
Christ Church SW9 Primary SIAMS Report 2017
Save
Save
Save
Save