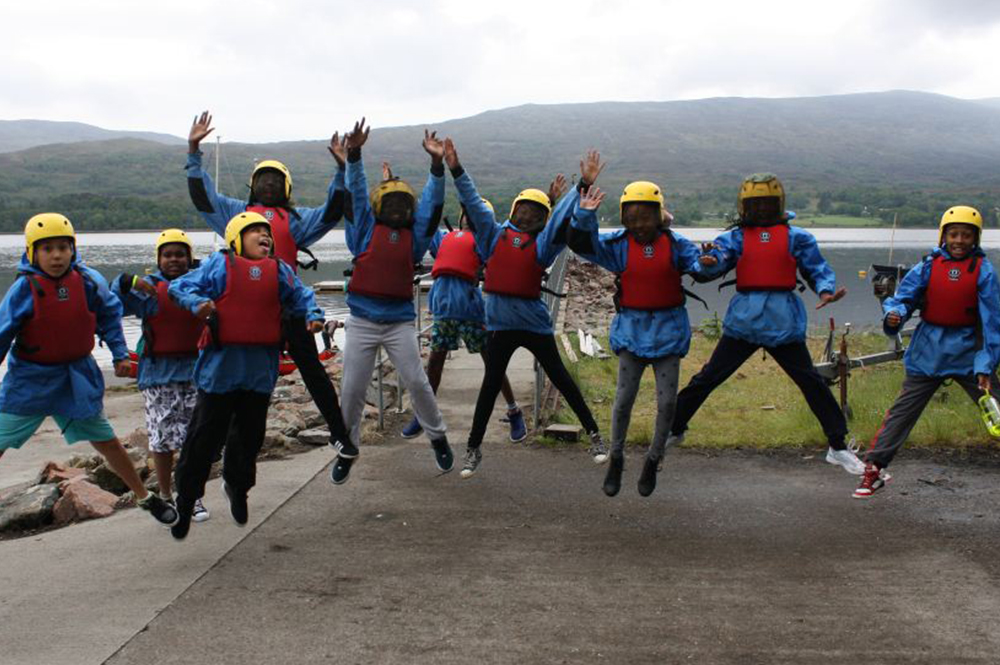 We have the unique privilege at Christ Church of being a part of the Outward Bound Trust.
The Trust is an educational charity which offers young people the opportunity to experience outdoor learning.
Pupils have the chance to learn in an environment which is completely different to the classroom, acquiring key life skills in the process.
So far, we have embarked on excursions to Outward Bound sites in Scotland, Wales and the Lake District, providing our pupils with exceptional opportunities to experience stunning countryside and a peaceful environment, away from the hustle and bustle of London.
Click here to learn more about the Outward Bound Trust.
Save