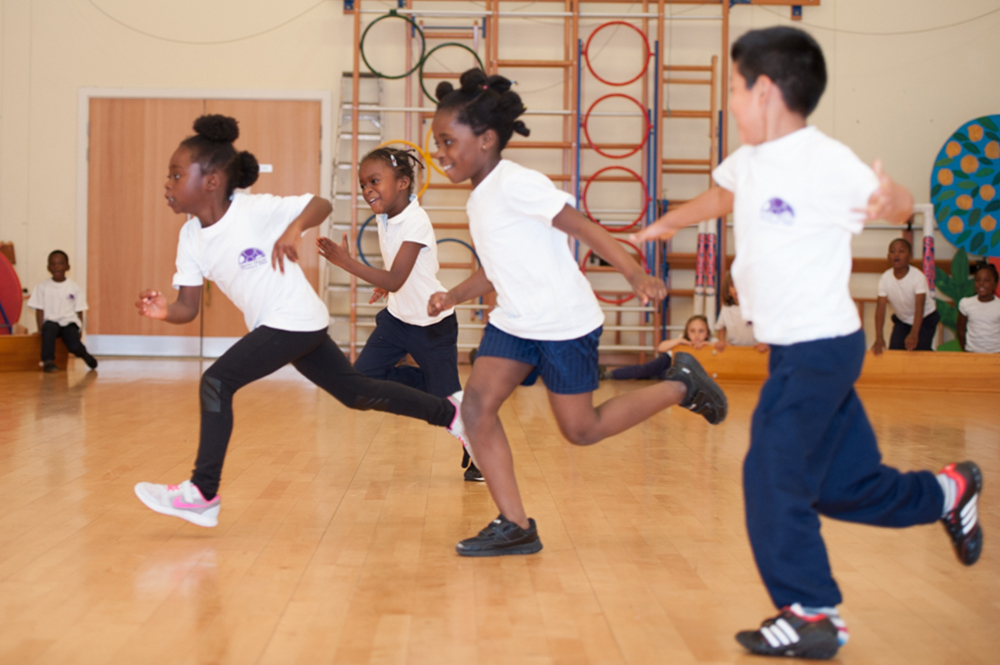 All children take part in physical education lessons that range from keep fit, gymnastics, dance, tennis, rounders, frisbee, orienteering and atheletics.
The children are taught by their class teachers, who have all been trained in providing safe and challenging PE, and by specialist sports coaches.
There are 2 hourly sessions per week and children are expected to have their PE kit with them all week, taking it home on Friday.