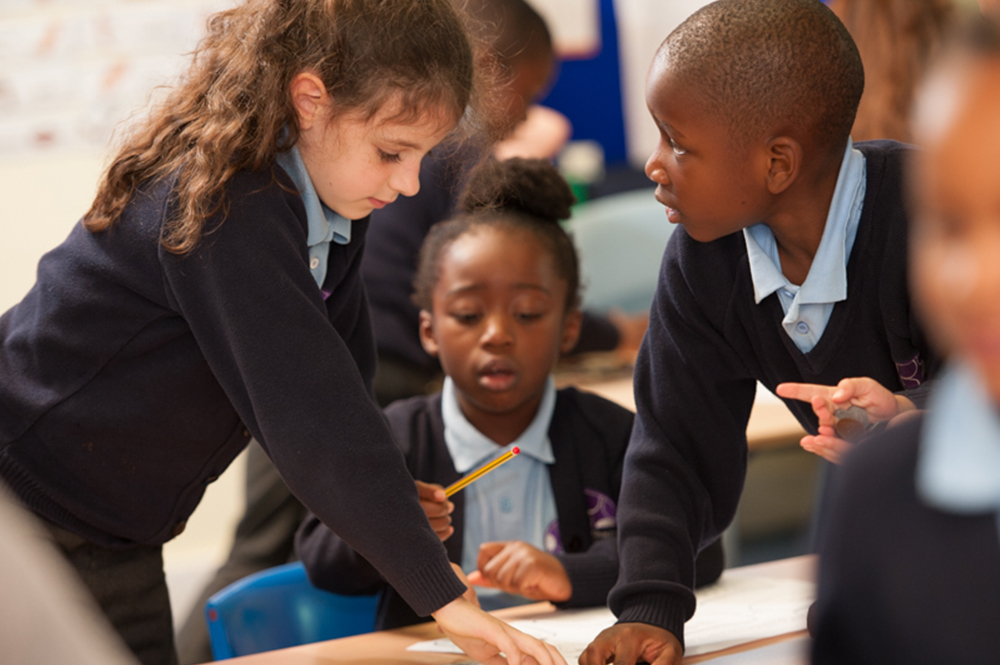 Our Creative Curriculum is a dynamic approach to teaching in which students explore real-world problems and challenges.
All projects start with a problem or driving question, and the content of the project can cover a variety of curriculum subjects.
This allows learners to be creative with their learning, and gives them the opportunity to explore the 'whys' and 'hows' in the world.
Save
Save