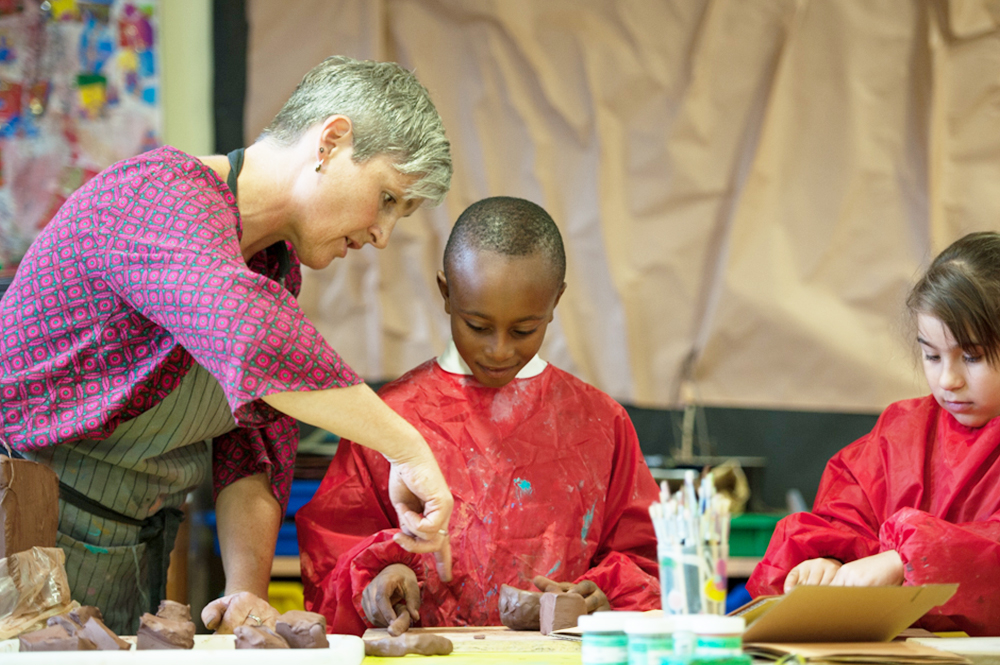 We are fortunate to have an artist in residence with us in school who is based in our studio.
Hannah Littlejones works with small groups of children in our Art Academy, and with whole classes introducing the children to mediums that they would usually would only be experienced in art colleges.  
The school walls are full of fantastic examples of the sort of work that the children undertake and our work can also be seen out in the locality through projects and schemes that school has been involved in.  Click on the link to the blog below to find out more.