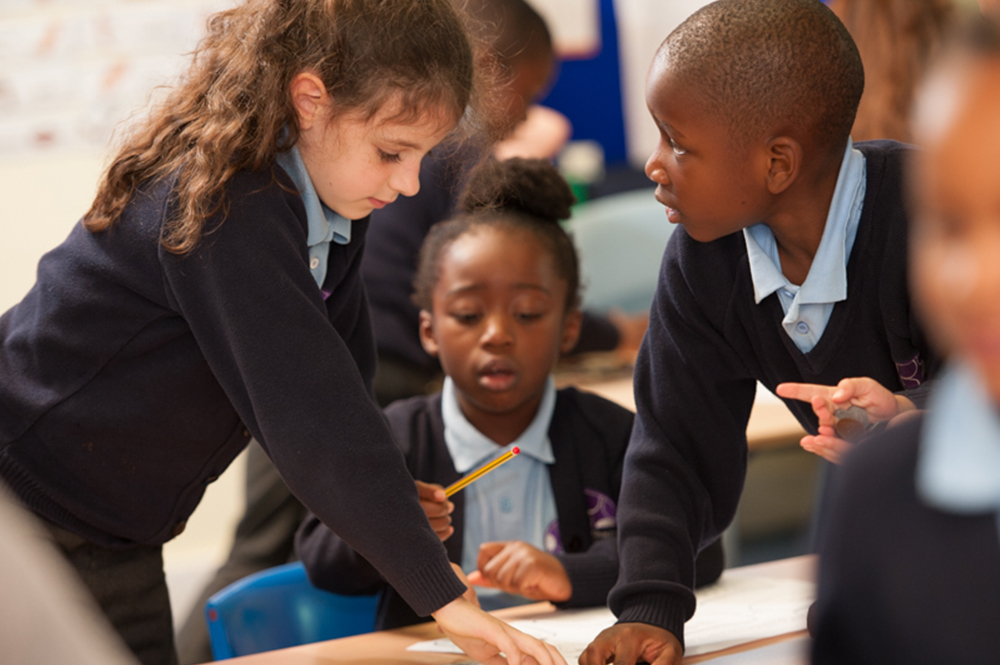 Project-based learning is a dynamic approach to teaching in which students explore real-world problems and challenges.
Coupled with using Kagan cooperative learning structures, this type of active and engaged learning allows students to obtain a deeper knowledge of the subjects they're studying.
All projects start with a problem or driving question, and the content of the project can cover a variety of curriculum subjects.
This allows learners to be creative with their learning, and gives them the opportunity to explore the 'whys' and 'hows' in the world.
Children culminate their project knowledge in some sort of showcase to share their learning with other members of the school or local community, where they can explain, discuss and exhibit their work and knowledge.
Some example driving questions from this academic year are:
If you could design your own country, what would it look like?
How could robots change the world?