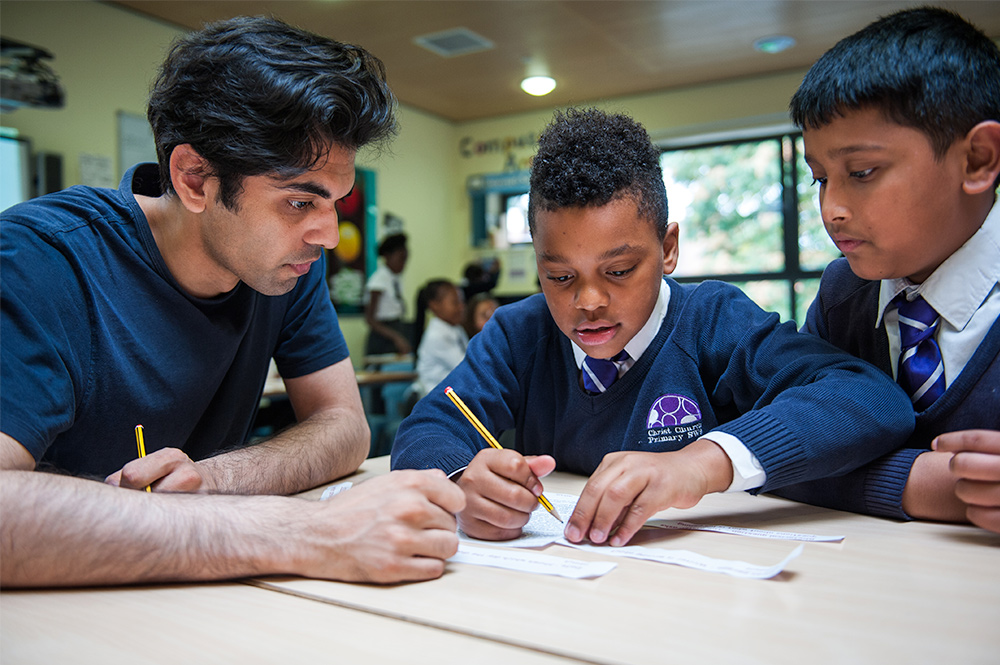 A warm welcome to Year 5.
Our teacher is Mr Noor and he is supported by the wonderful Ms Cordina, Ms West and Ms Taylor.
This year in Topic, the children will be looking at the Americas throughout the first term as well the Anglo Saxons and Vikings next term before completing our topic work in the summer with a comparison between the UK and Spain and the space race.
In Maths the children will be looking to push further ahead with previous topics including the 4 operations in new and challenging contexts as well as learning new subject matter such as data analysis. In English the children will focus on taking their writing to the next level by learning how to use a variety of new features in their work.
We are also big fans of outdoor learning with the children already learning wood working skills in the forest schools  and the children will also be going to Brockwell Park to learn how to ride BMX bikes.
To find out more about the Y5 curriculum and what we're doing in class please click on the links below:
Click HERE to visit our CLASS BLOG
Year 5 Spring 1 2018 Topic – Anglo-Saxon Invasion and Settlements
Y5 Spring 1 2018 Homework – Invaders and Settlers: Vikings
A Parents Guide to Maths in Y5
CC Parents Guide to Maths in Y5 – September 2017CC Parents Guide to Maths in Y5 – September 2017Save
Save
Save