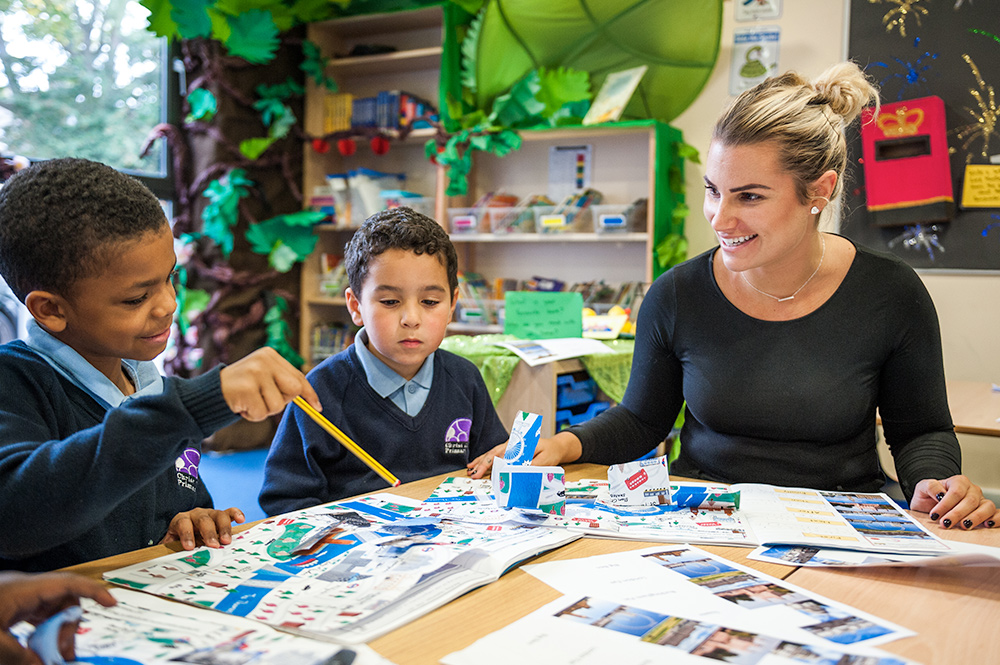 Welcome to Year 2, a vibrant and dynamic class.
Our class teacher is Miss. Beggs and the other adults who work with us are Ms Hallal and Ms Marie. On Wednesday afternoons Coach keeps us active by teaching us PE.  On Friday morning Mrs. Alfred teaches us music and Ms. Allinson takes us to Forest School.
So far this year we have been very busy with our learning.
We have wasted no time in Numeracy by challenging ourselves with a variety of ways to complete addition and subtraction problems. We have really enjoyed mental math activities.
In Topic we have been learning about Guy Fawkes and the Gun Powder Plot. We are really looking forward to attending our own Bonfire night and burning the Guys that our class made out of sticks. Later on this year our other topics will be Perfect Penguins, On Safari, The Owl who was Afraid of the Dark, Windrush Child and King & Queens.
We are enjoying our time in Year 2 and excited for what the rest of the year has in store for us.
To find out more about the Y2 curriculum and what we're doing in class please click on the links below.
Click HERE to visit our CLASS BLOG
Y2 Spring 1 2018 Topic – On Safari
Y2 Spring 1 2018 Homework – On Safari
A Parents Guide to Maths in Y2
Save
Save
Save
Save
Save
Save
Save
Save
Save