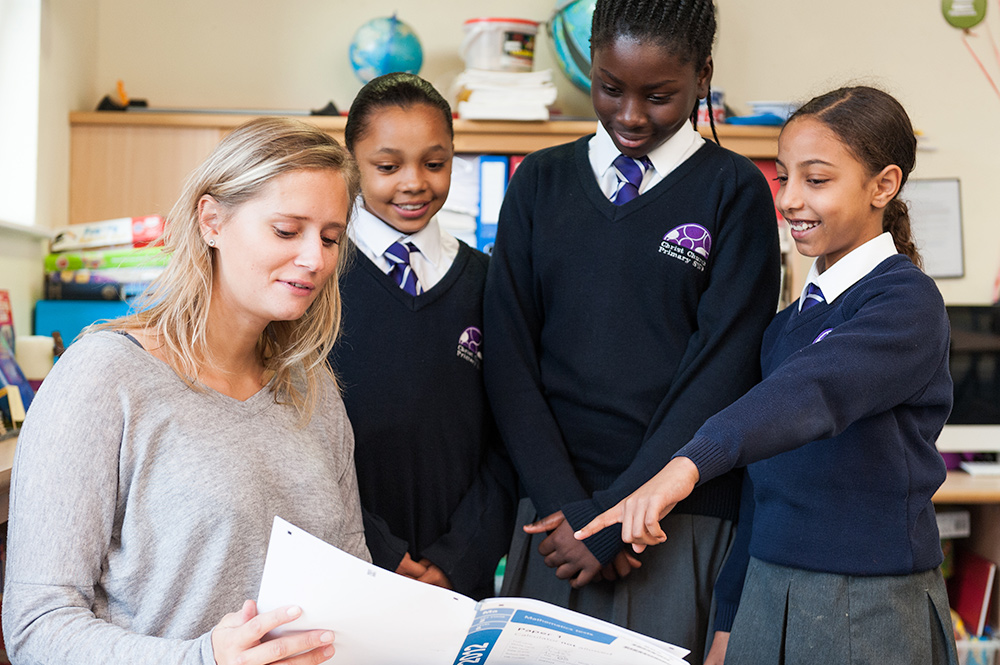 Hello! We are year 6!
Our Year 6 class teacher this year is Miss Marsh. We are very lucky as we have three other adults working with us; Miss Phipps, Miss Green and Mrs Dixon. We are taught PE by the Coach on Wednesdays and Miss Kisby teaches us RE and PSHCE on Thursdays.
We know how big this year is with SATs coming up in May but we enjoy working hard and learning new things. We particularly like the way that our topic and class novels link across all of our other lessons. The topics we are doing this year are: The Mayan Civilisation, The Silk Road, Queen Elizabeth 1 and Adventurers and Explorers.
As this is our last year, we are really making the most of everything Christ Church has to offer, especially the forest area where we spend many afternoons learning in the sunshine, creating things from the natural materials and sitting round the fire with hot chocolates and marshmallows.
To find out more about the Y6 curriculum and what we're doing in class please click on the links below:
Click HERE to visit our CLASS BLOG
Year 6 Spring 1 2018 Topic – Elizabeth I
Year 6 Spring 1 2018 Homework – Elizabeth I
A Parents Guide to Maths in Y6
Save
Save
Save