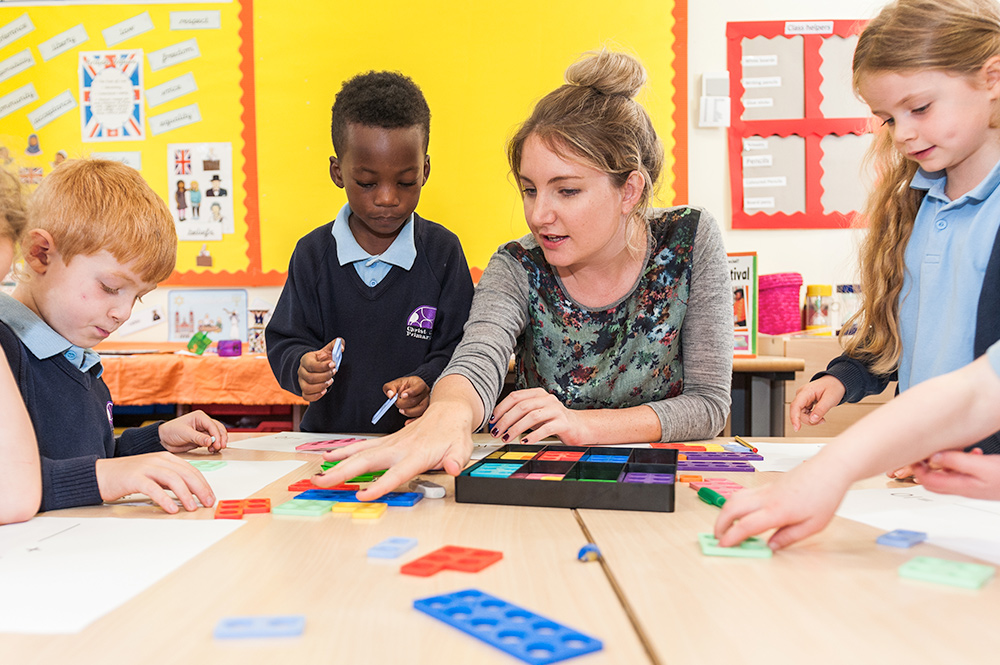 We are Year one.
Miss Rickard is our class teacher and Miss Chris is our Teaching Assistant.
On Tuesdays Coach teaches us PE and on Fridays Mrs Alfred teaches us Music.
In Year One we are very inquisitive and love to learn new things!
Our topics this year are Fairytales, Ice Kingdom, Space Explorers, Really Wild, Dinosaurs and Location,Location, Location.
We enjoy our learning both inside and outside the classroom and always look forward to our Forest School sessions with Miss Allinson on a Friday. We have been on trips to Shrek's Adventure and London Zoo with more to come this year!
To find out more about the Y1 curriculum and what we're doing in class please click on the links below.
Click HERE to visit our CLASS BLOG
Year 1 Spring 1 2018 Topic – Space
Year 1 Spring 1 2018 Homework – Space
A Parents Guide to Maths in Y1
Grammar-for-Y1Grammar-for-Y1Grammar-for-Y1Grammar-for-Y1Grammar-for-Y1CC Parents Guide to Maths in Y1 – September 2017Year 1 Topic Web Autumn 1 Fairy TalesYear 1 Topic Web Autumn 1 Fairy TalesSave
Save
Save
Save
Save
Save
Save
Save
Save