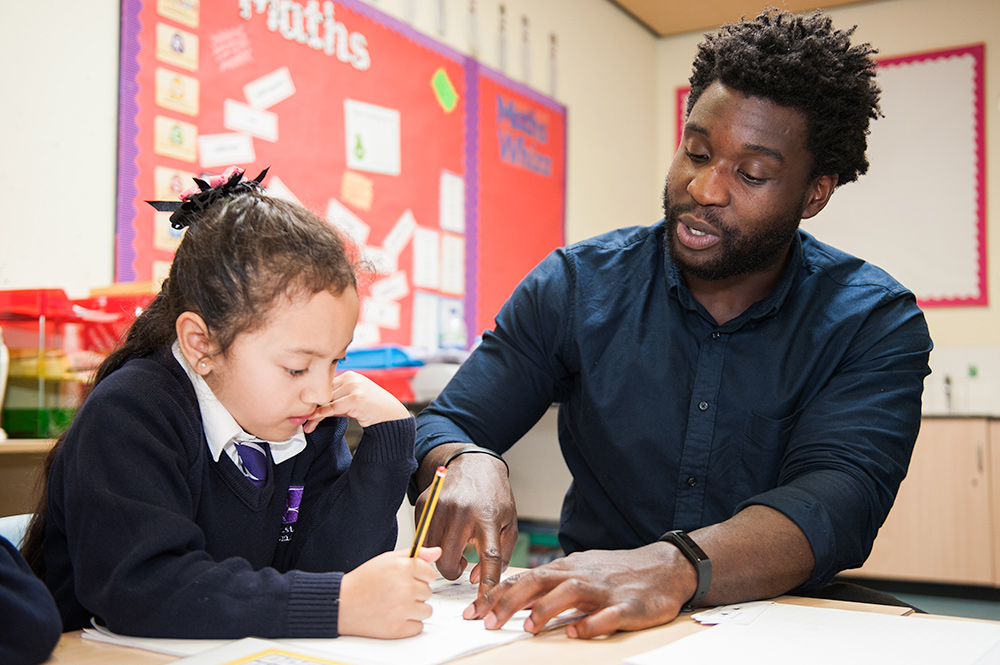 Hello and Welcome to Year 3!
We are really excited about being in KS2 and having a classroom on the first floor with the other older pupils.  This year is about stepping up and we are determined to make the best choices we can and build on our SATS successes from year 2.
In maths we will be looking to consolidate our learning and to develop  our problems solving skills, while in Literacy we aim to add sophistication to our writing.
Our class teacher is Mr Gyambibi who is supported by Ms Riley and Ms Blackwood.  We have PE on Mondays and Fridays and on Wednesdays we have Musitrax, where we learn songs and play instruments. Outdoor Learning, in the forest area of the school, takes place every Thursday afternoon with Miss Allison where we learn about the natural world.
Our Topics for the Year are the Stone Age, Ancient Egyptians, Eco-Warriors and Brighton.
We will also be going on a number of trips during the course of the academic year, including the Bank of England in the City of London.
To find out more about the Y3 curriculum and what we're doing in class please click on the links below:
Click HERE to visit our CLASS BLOG
Y3 Spring 1 Topic 2018 – Egyptians
Year 3 Spring 1 2018 Homework – Egyptians
A Parents Guide to Maths in Y3
CC Parents Guide to Maths in Y3 – September 2017CC Parents Guide to Maths in Y3 – September 2017CC Parents Guide to Maths in Y3 – September 2017CC Parents Guide to Maths in Y3 – September 2017Year 3 homework web Autumn 1 2017Year 3 topic web Autumn 1 2017 (1)Year 3 topic web Autumn 1 2017 (1)Year 3 topic web Autumn 1 2017 (1)Save
Save
Save
Save
Save
Save
Save
Save